Body Wraps
The It Works! Ultimate Body Applicator & It Works! Defining Gel are both members of the It Works! Body Contouring products. The Ultimate Body Applicator is also known as "The Body Wrap" or "That Crazy Wrap Thing™". It is a cream infused cloth that can be used anywhere from the neck down. It's 21 x 11 inches, easy and mess free to use at home! Simply take the wrap out of the package, unfold and smooth it onto any area you want to target. Wear it for 45 minutes and discard. There are 4 applications per box and these applicators can be used once every 72 hours. Team it up with use of the Defining Gel daily to create synergy! These botanically based products deeply hydrate and nourish the skin. You have to try it yourself to understand why it's getting so much attention!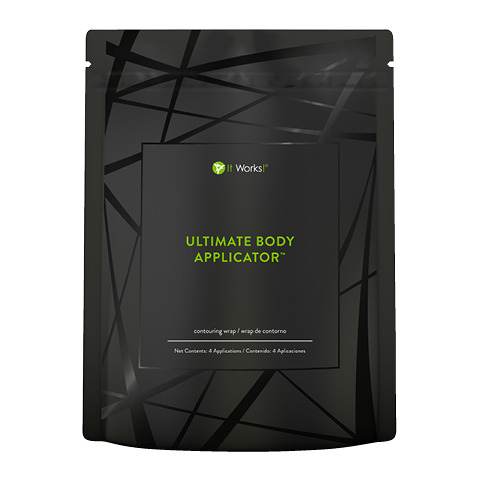 The Ultimate Body Applicator is a non-woven cloth wrap that has been infused with a powerful, botanically-based formula to deliver maximum tightening, toning, and firming.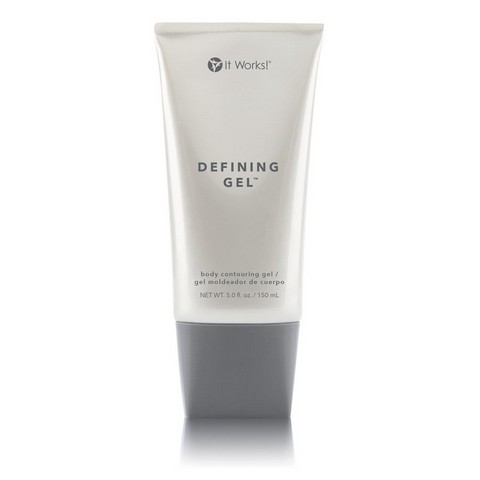 Defining Gel is an intensive skin care gel that deeply hydrates while firming areas such as the abdomen, back, legs, and upper arms. When used regularly, Defining Gel minimizes the appearance of cellulite and varicose veins.